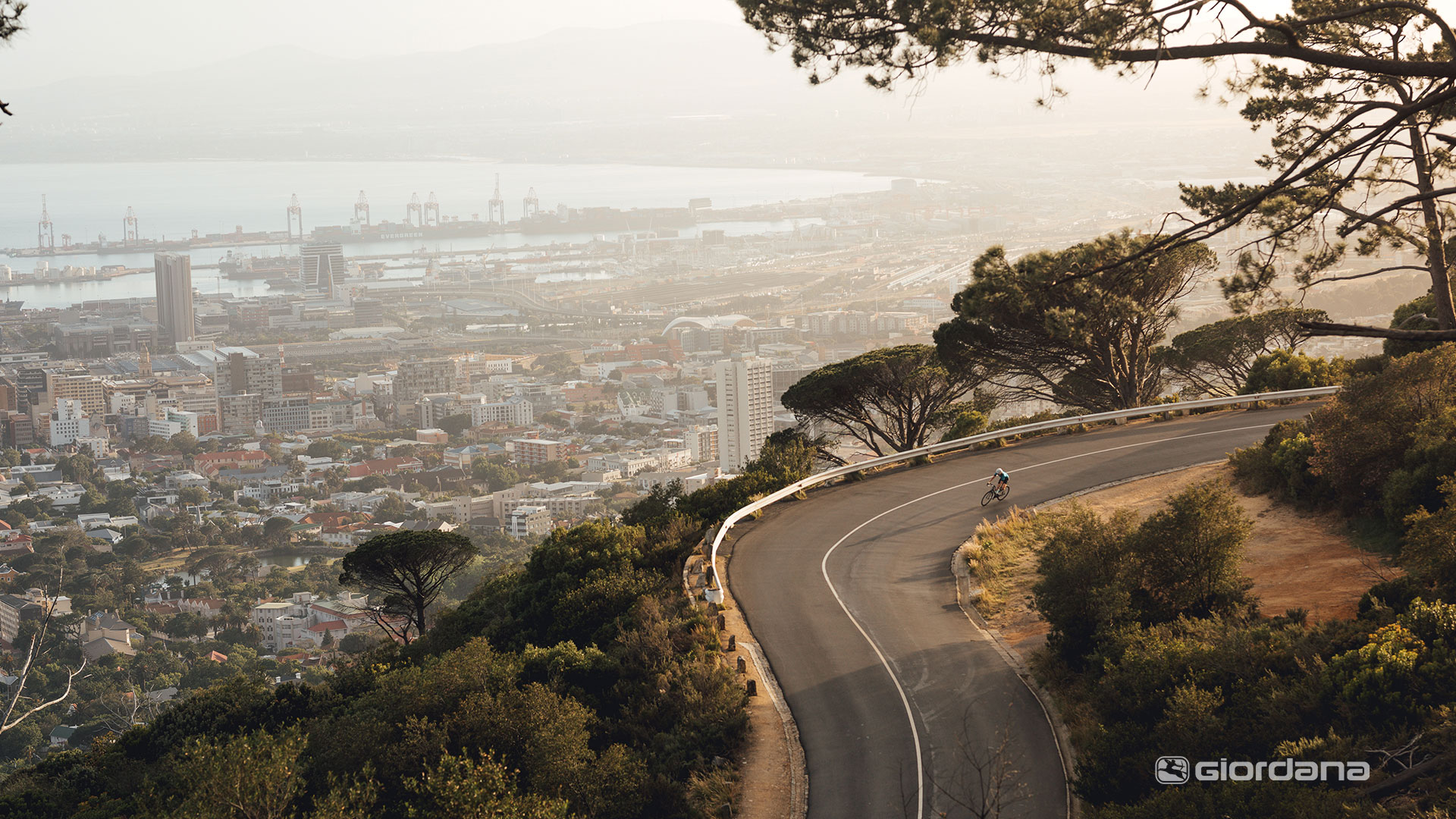 Table Mountain Road | photo: Dan Carter
Escape to Places We Love To Ride
We've been dreaming lately of all the amazing places we love to ride, especially those places featured in our spring/summer campaign. Every place is special and unique in landscape and riding. Here, we offer up some free virtual screen backgrounds from some of our location shoots to transport you to these amazing destinations around the world.
Please feel free to download for personal use, and show our photographers some love if you share!
Mobile Backgrounds
Take the inspiration with you, and rotate through as needed. Download the below mobile options in portrait view.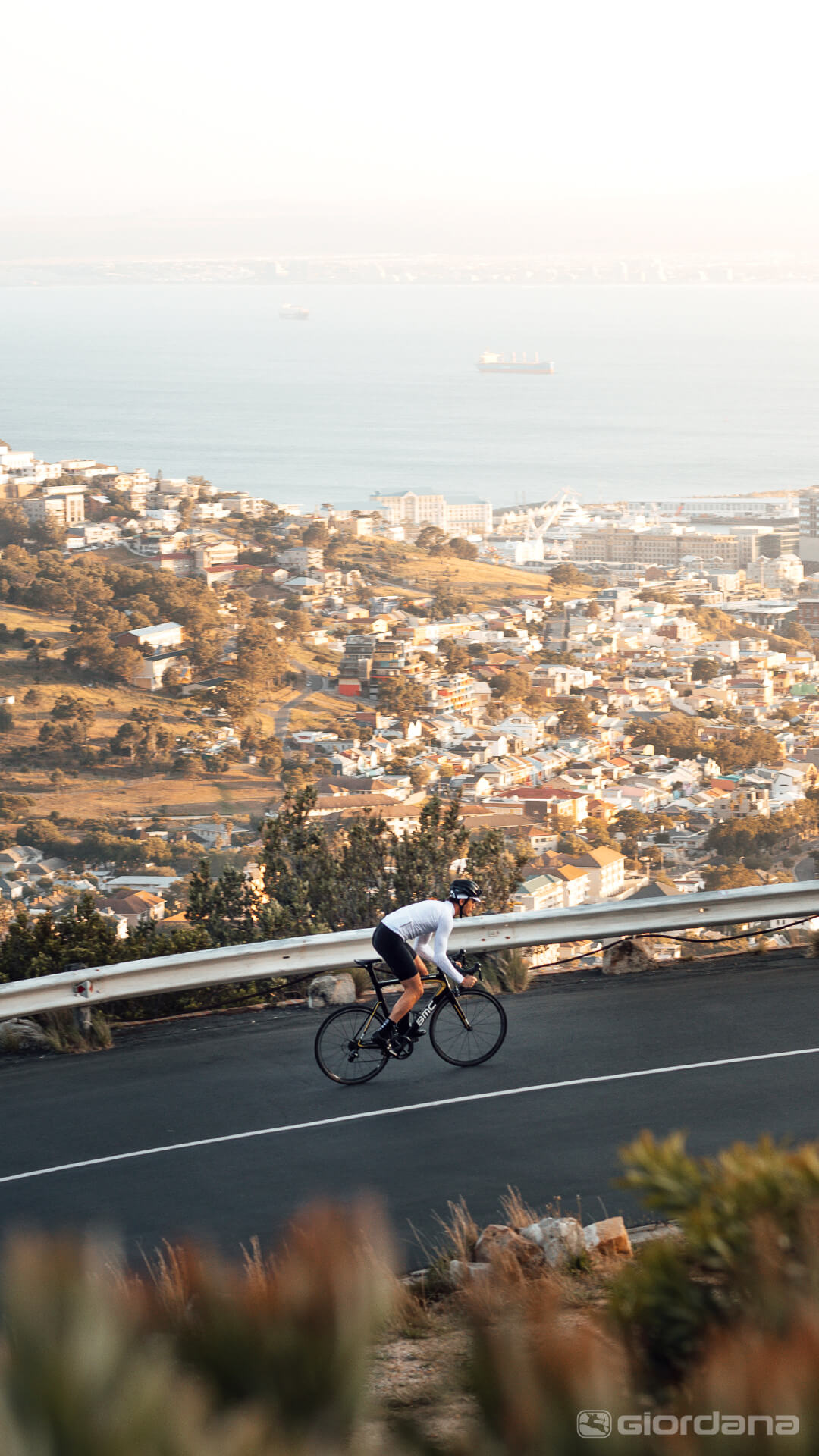 Table Mountain Sunrise | photo: Dan Carter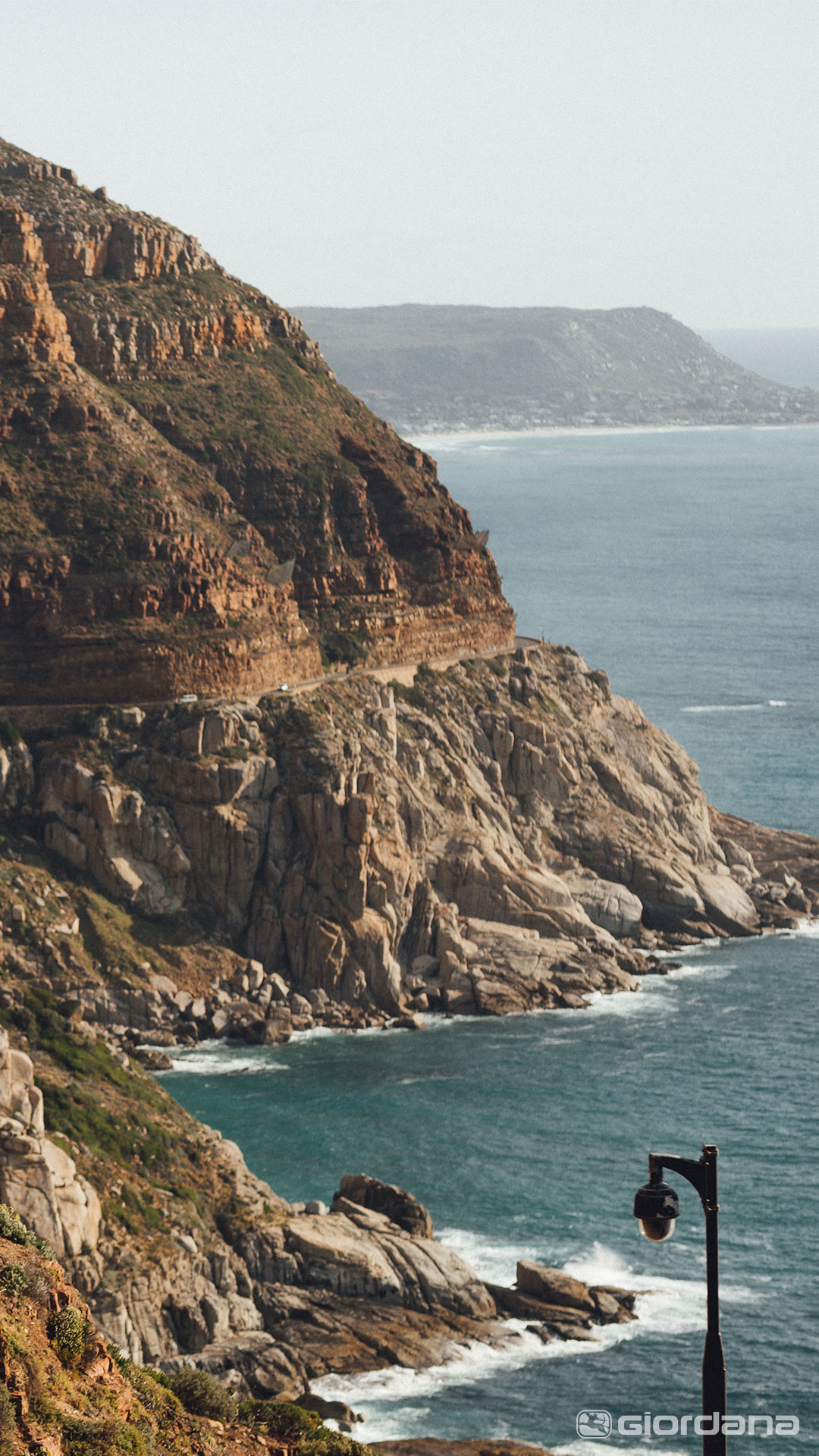 Chapman's Peak | photo: Dan Carter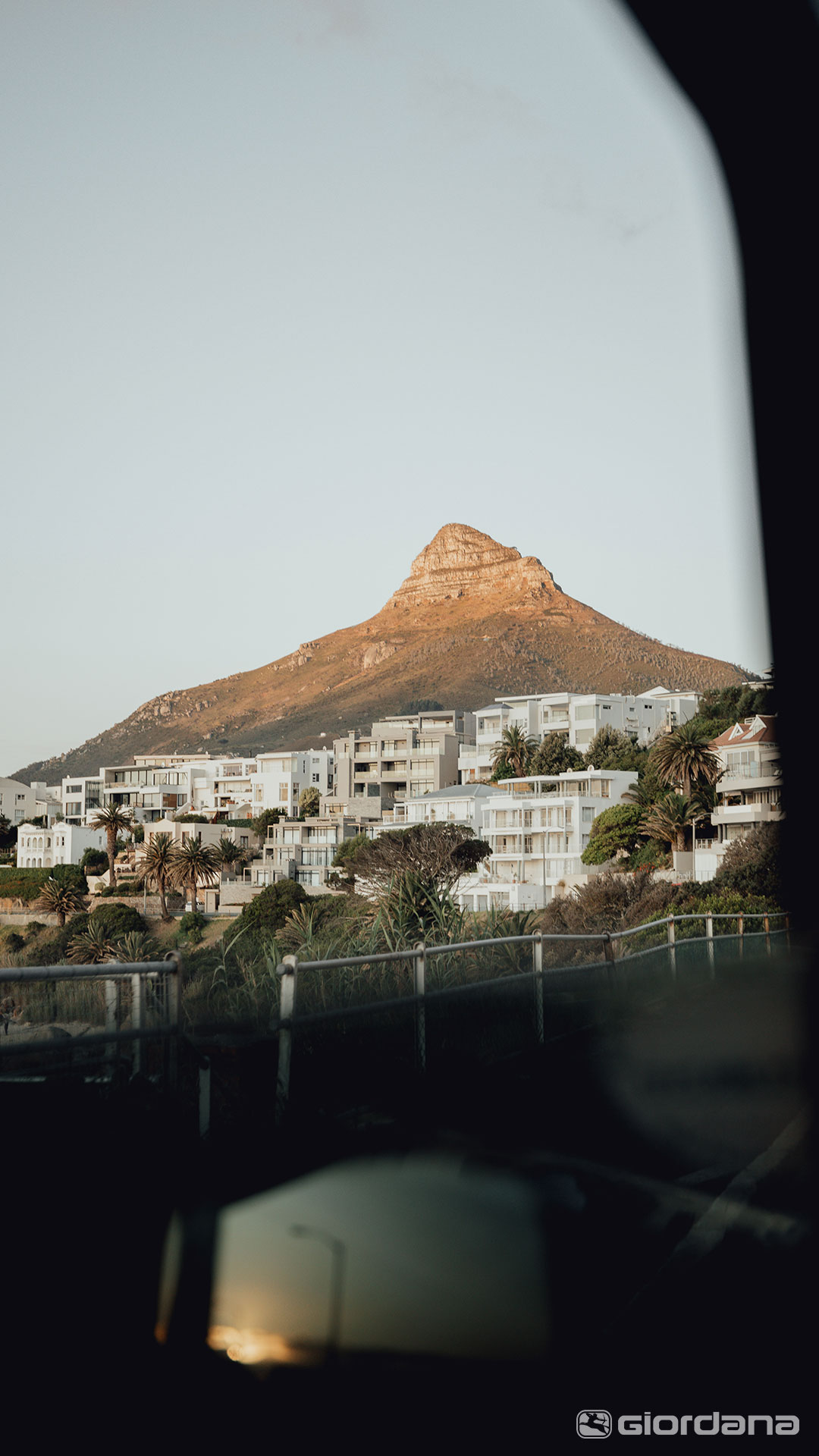 Signal Hill | photo: Dan Carter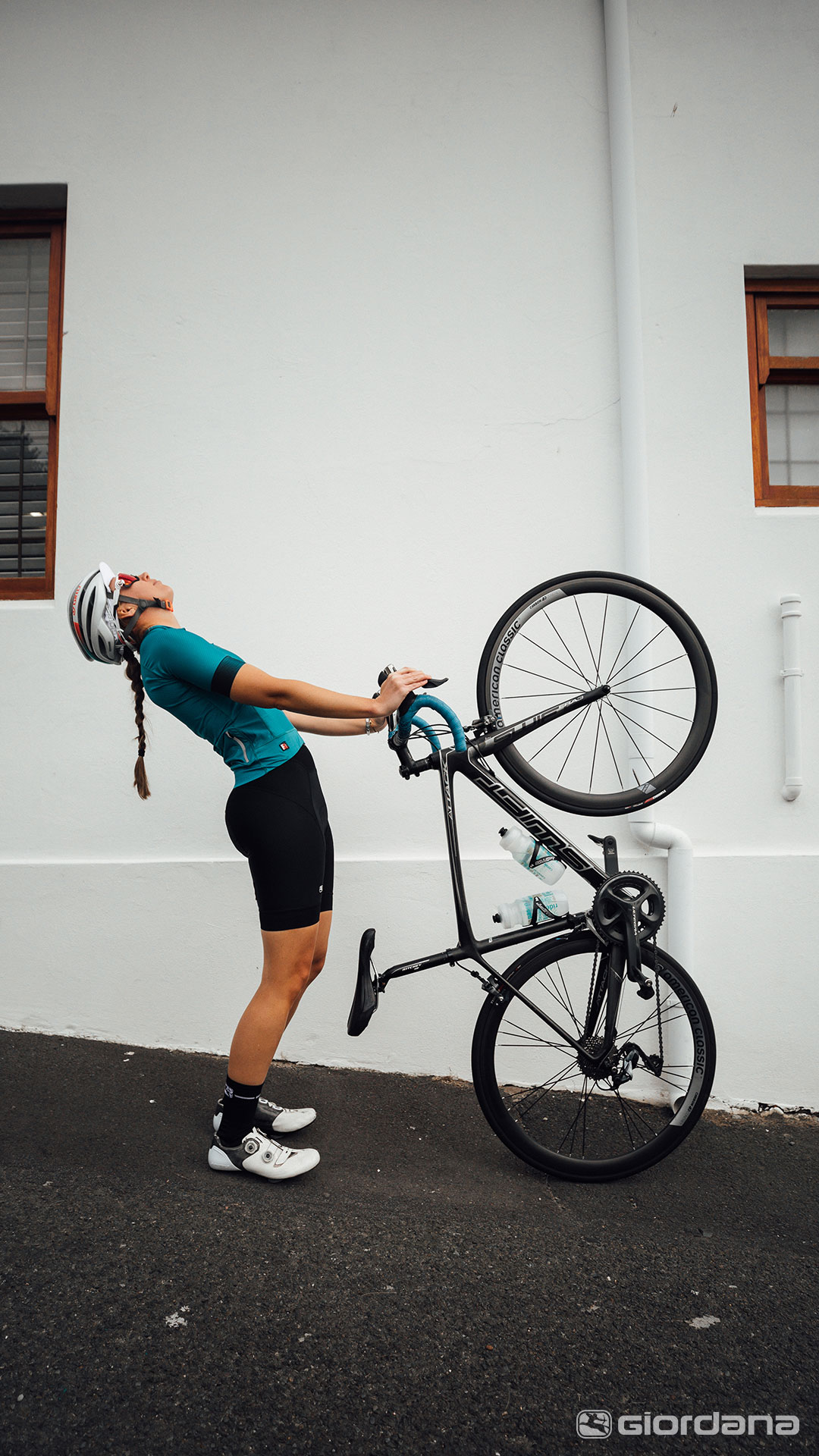 Cape Town | photo: Dan Carter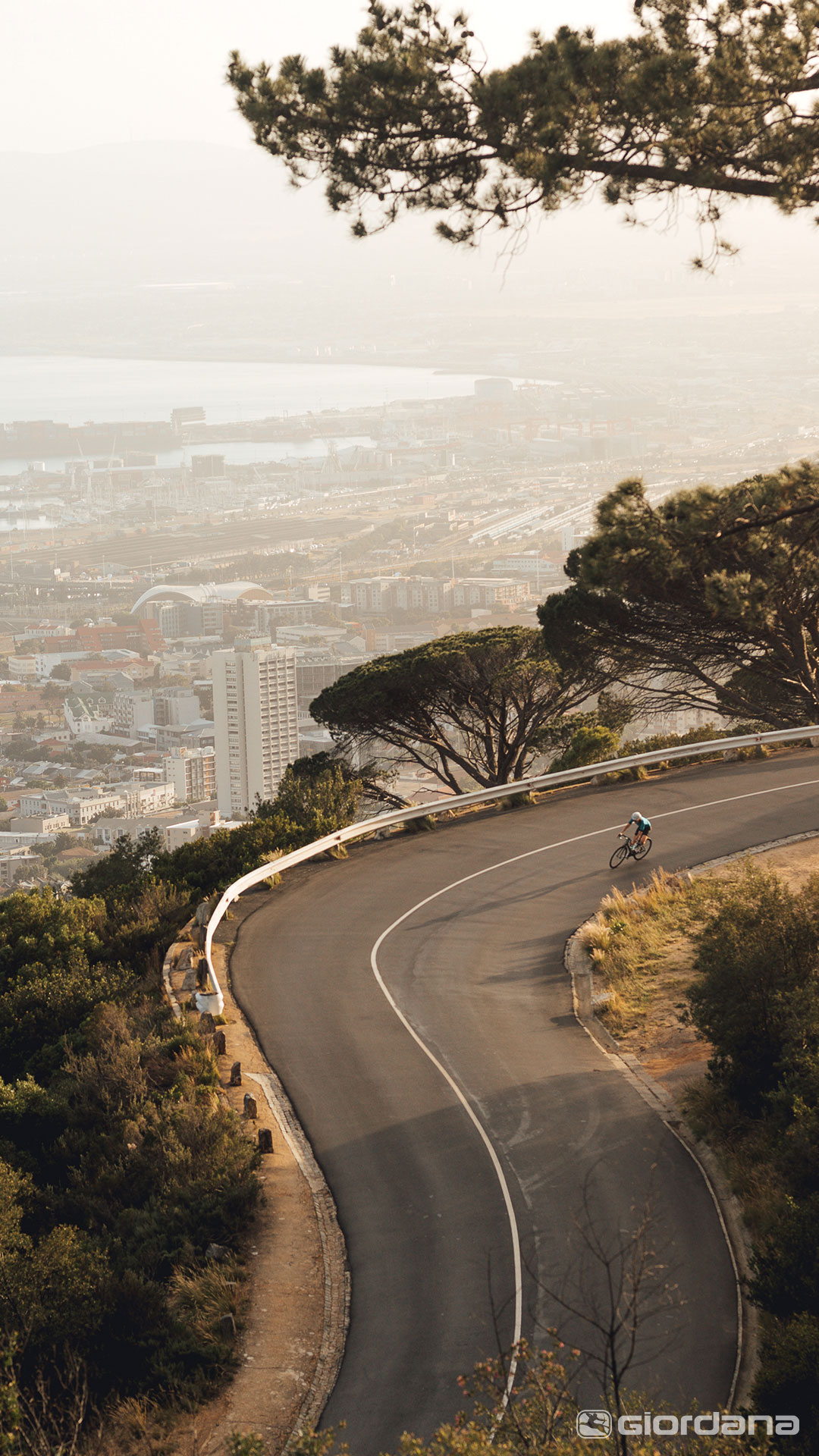 Table Mountain Road | photo: Dan Carter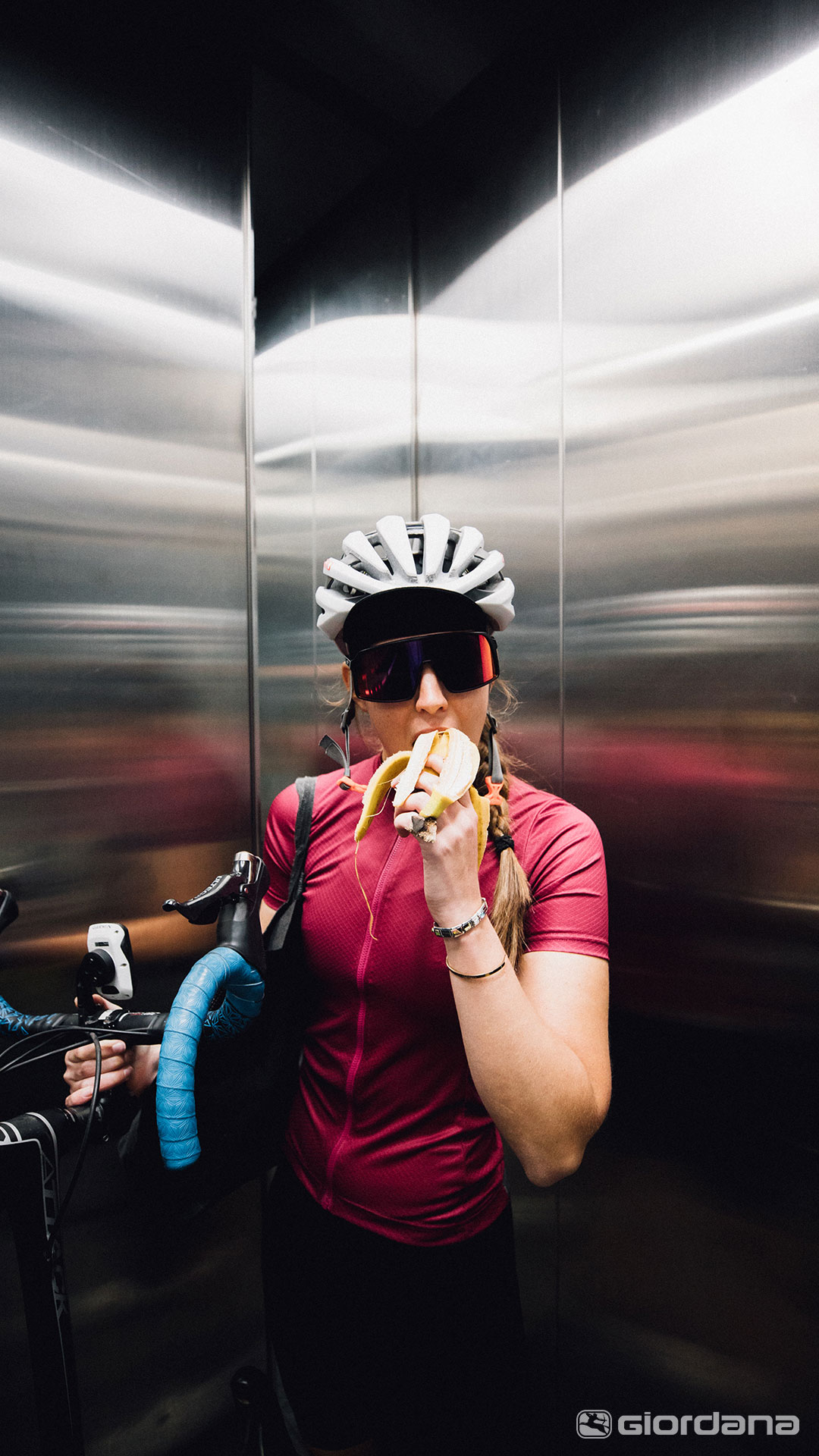 Elevator Banana | photo: Dan Carter
A final desktop shot to carry you through. Check back for more options.