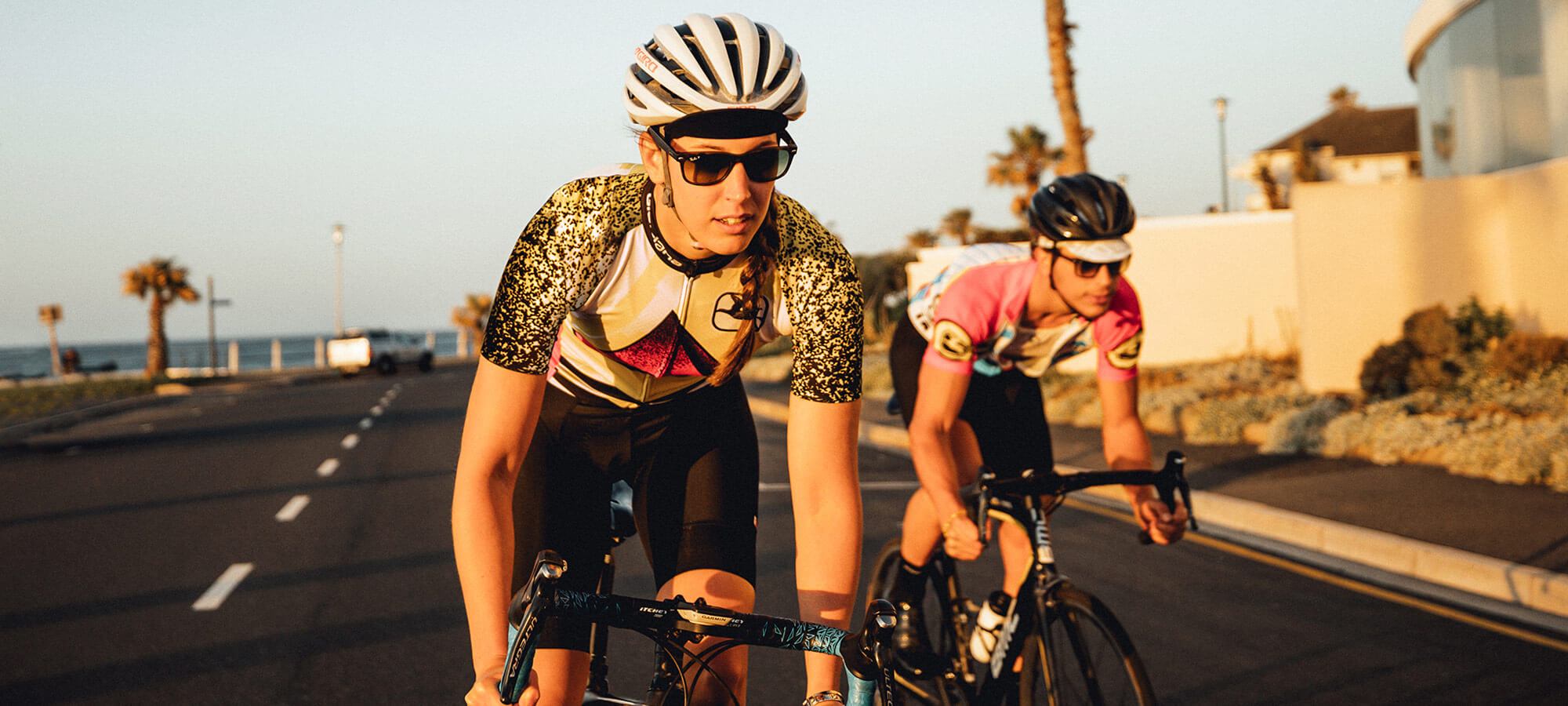 The Moda Retro Collection
Moda is Giordana's most fashion-focused collection. With Moda seasonal releases, Giordana creates small batch production, limited edition designs, and collaborations that tell a story. This retro replica theme resurrects some of our favorite designs from the archives, honoring our heritage.
Relive one of the greatest eras ever with these special edition jerseys
from the late '80s / early '90s.
The Moda collection recognizes the desire for individual expression and celebrates who you are on and off the bike.