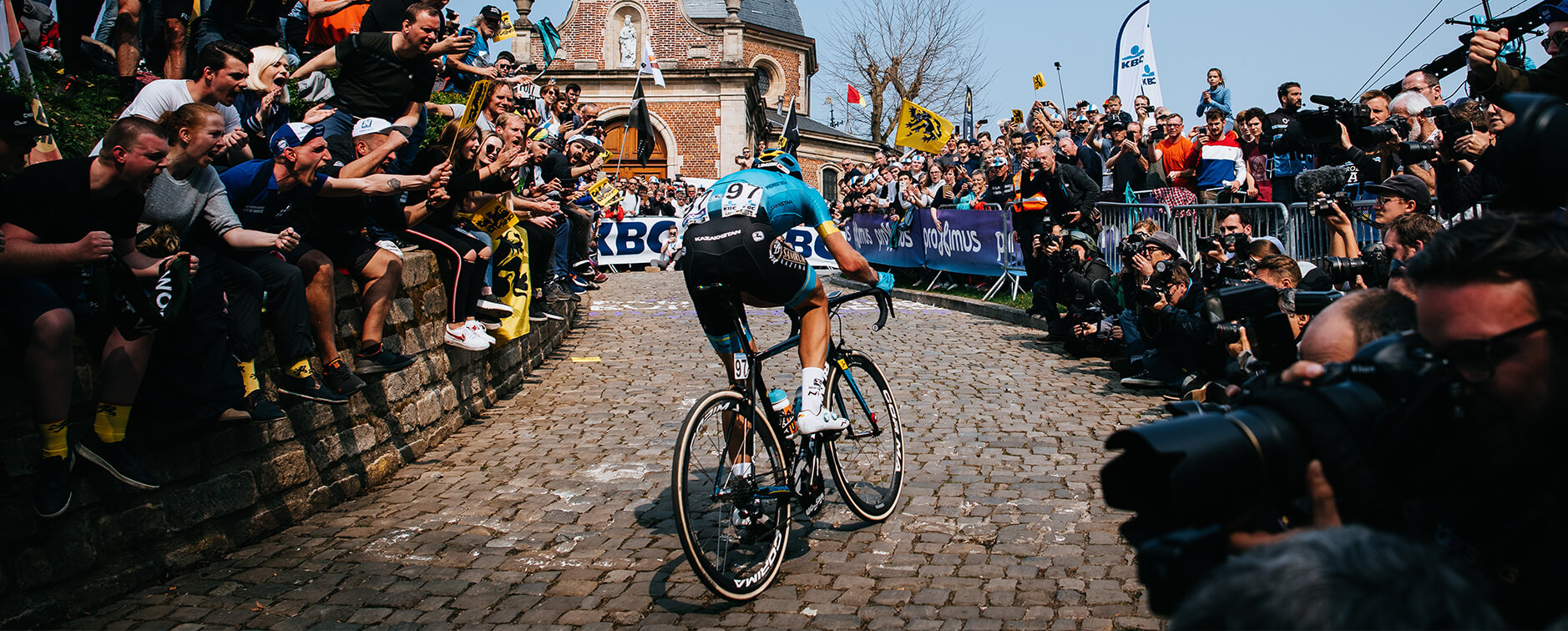 Get To Know What Makes Us Different
The Giordana Custom program was created with a vision to bring a full range of completely customizable pro-level apparel to everyone who rides. Teams, clubs, and event participants can wear what the pros wear with the same materials and technology that we deliver to our sponsored athletes. Experience the edge for yourself.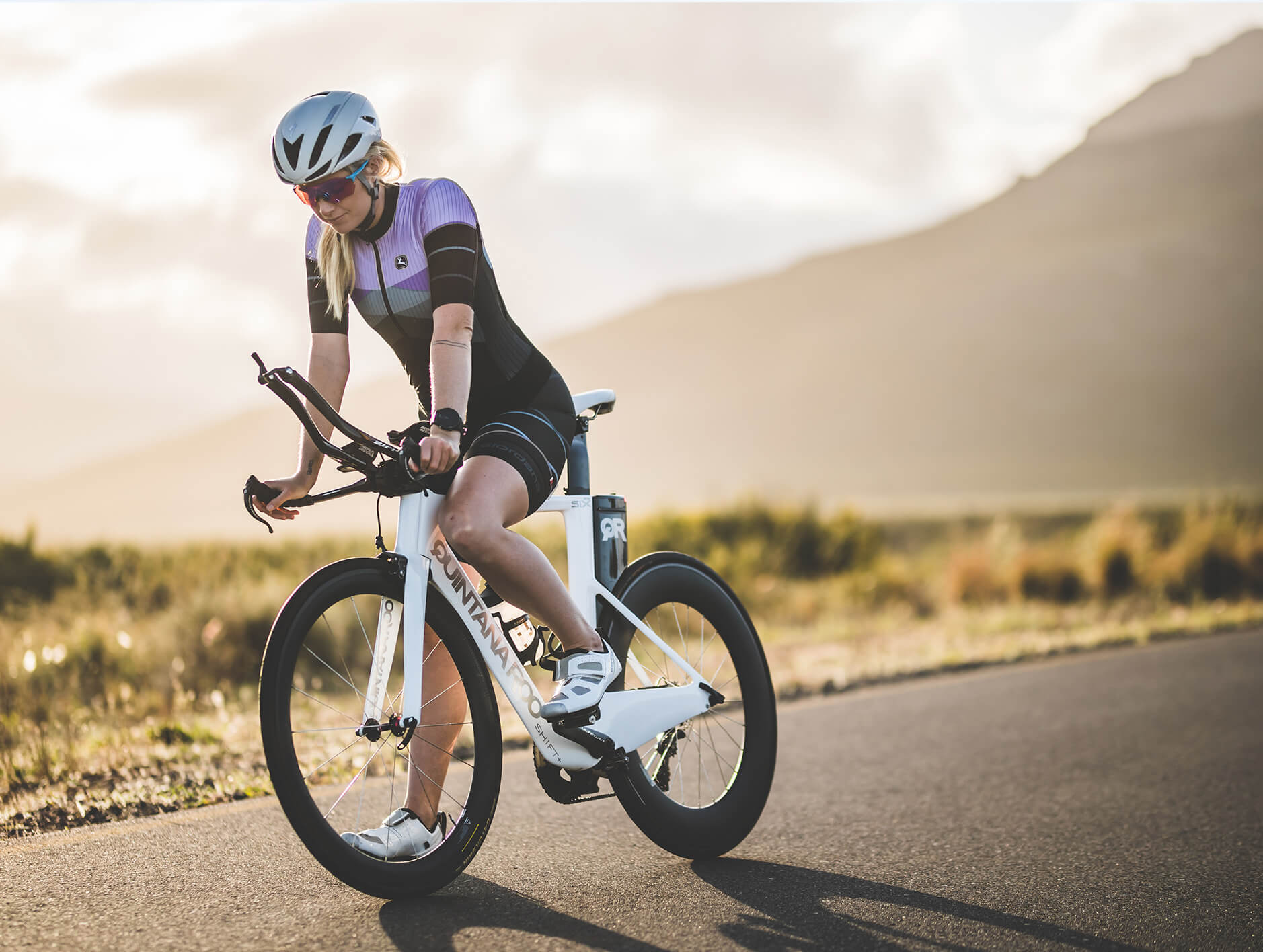 Learn how we can help. Complete the form and we'll get in touch.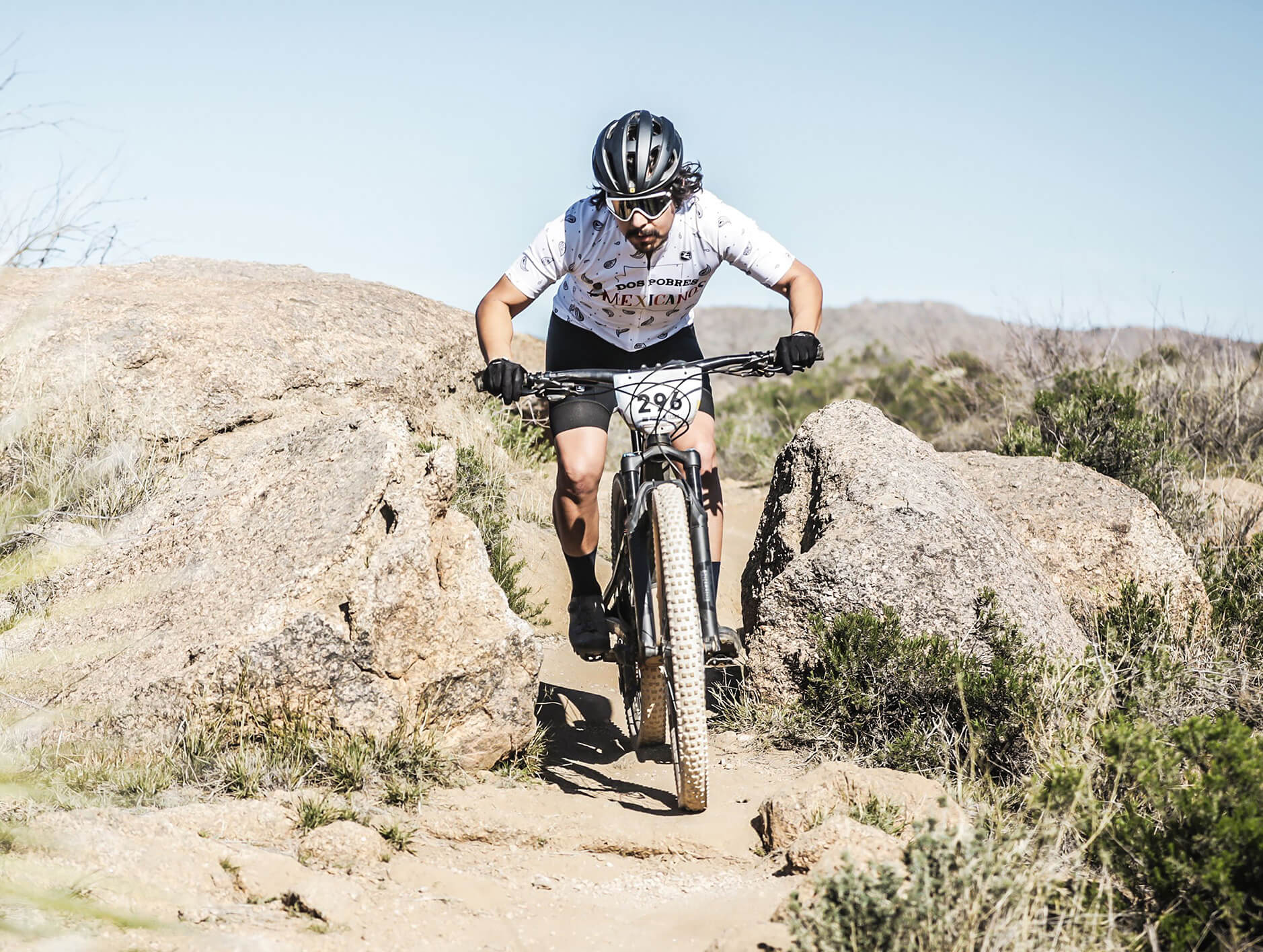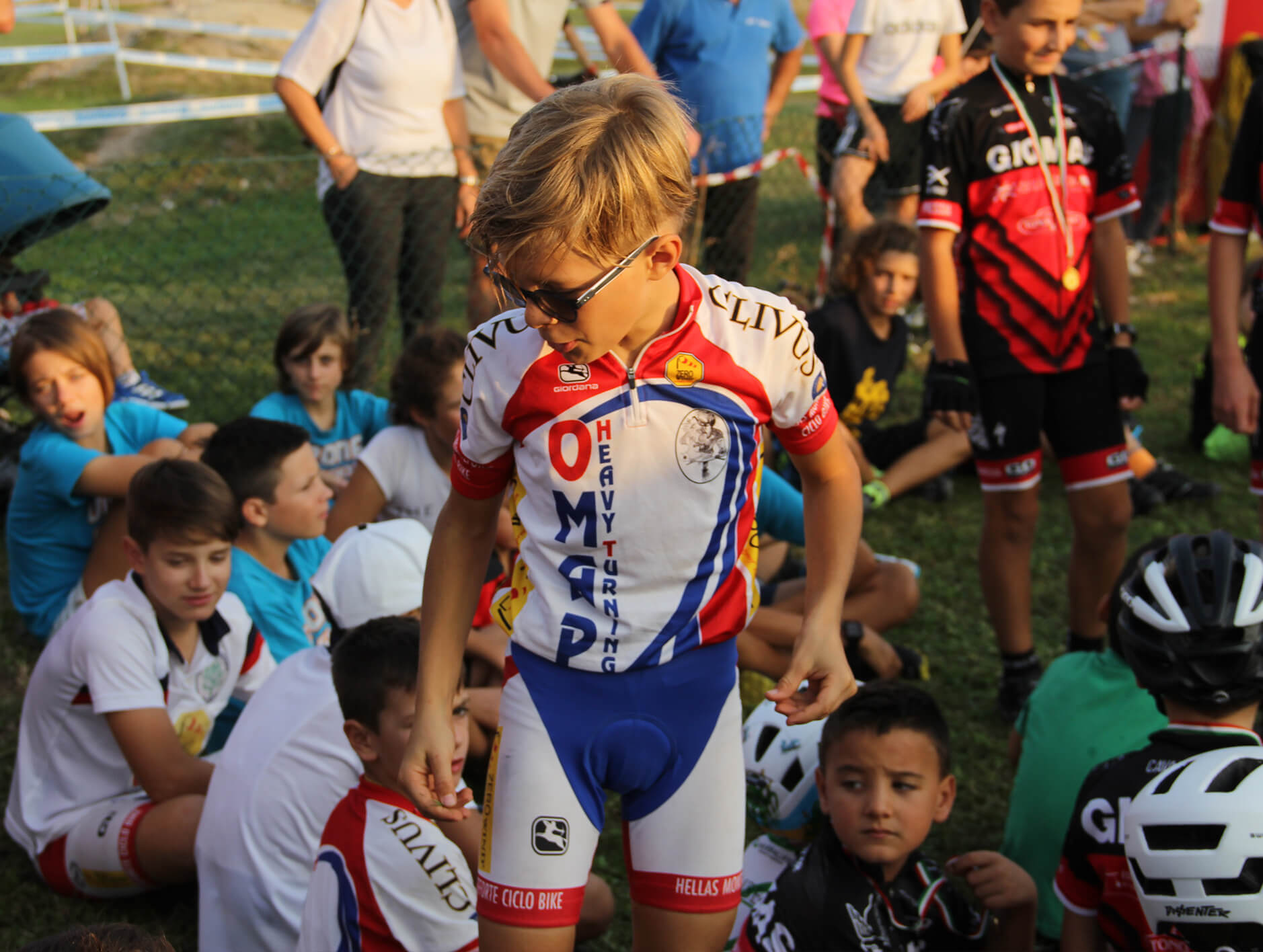 The Benefits of Our Program
Our goal is to make the process easy and seamless for you. Get in touch today to speak with a Custom Clothing Specialist.
custom.clothing@giordanacycling.com | 704 943 7918